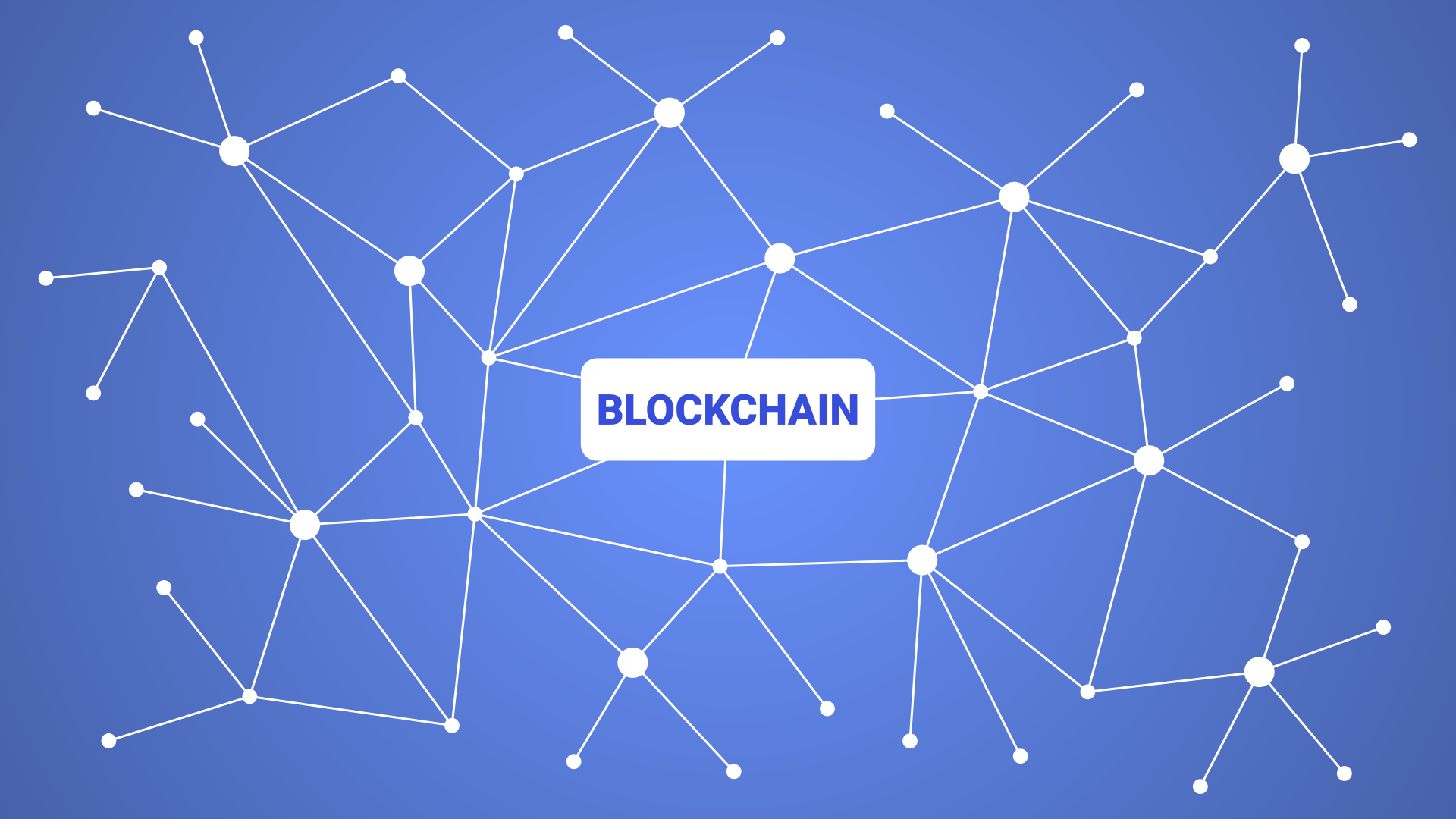 Blockchain is one of the emerging technologies and is considered to be the one of the key drivers of the next industrial revolution.
Blockchain technology and cryptocurrency are used by leaders in technology, finance and humanitarian aid because of its decentralized ledger. Like other industries, the art market is getting revolutionized by the blockchain technology. It is introducing new ways of buying, selling and owning an art work. The blockchain technology is not only helpful in thwarting fraud and replication of art work, it is also being considered for tax evasion. It is supposed to reduce friction during the auction process that is also a potential benefit of blockchain in art market.
Potential Users of Blockchain
There are three potential users of blockchain technology. They are:
The artists who want to have the authorship of their work of art.

The Art acquirer or collector who wants to invest in the work of art that is authentic.

The Auction Houses that are concerned for long term data security and transparency and provenance of the work of art.
In order to understand how blockchain technology in the world of art is different from traditional method, one needs to understand the pain points of the users. Let's consider the above-mentioned user types.
Artists
In the digital age, quite a number of artists are producing computerized or digital art. This type of art sometimes does not have any type of physical presence. Due to this one of the main concerns that arises is that the digital work of art can be reproduced or replicated without the permission and knowledge of the artists and likewise it can be distributed. The artists do not have any proof of ownership.
Art Acquirer
Art acquirers usually invest large amounts of money to acquire an art work. Since forgeries are common in art world, it is hard for art acquirers to investigate the authenticity and genuineness of the work of art before they pay the price.
Auction House
The auction houses need to keep records of the art work description and price. They also have to monitor the provenance of the art work for buying or selling. For this case they face a problem similar to the art acquirer to authenticate the legitimacy and genuineness of the work of art that it is not replicated or altered and is not a forgery.
The Uses of Blockchain technology in the art market
Democratization of the Art Investment
The art market is considered as the one where usually very rich people invest. However, artworks are getting tokenized allowing art lovers and shrewd investors to buy the art work in segments. This is allowing more people to buy and sell the work of art including those who do not have large amounts of money to buy the whole work at once. These micropayments through the blockchain smart contracts are allowing more people to invest in a work of art that might potentially raise the price of the art work. This allow offers more investors or art lovers to buy a painting or art work with this democratized system with the hope that the value of the art work will increase.
Decentralization of Art Exchanges
Auction houses have started to sell the art works online. In the meantime, blockchain is allowing the decentralized art marketplaces to rise and increase legitimacy of online platforms selling art. This way the auction houses need not to have a physical collection of art works rather they might not need any physical space at all. This saves the overhead related to maintaining a physical art gallery and looking for authentication and provenance of the work of art in trade.
Monetization of Digital Art
The platforms that are based on blockchain offer the artists the feasibility of selling their work of art after getting a blueprint of their digital work. This means that any form of art work whether it's a video, illustration, graphic or typography it can be monetized through blockchain platforms. Artists get a commission when the buyers pay the price for their art work. Artists can also increase the number of people see their content.
Crypto Collectibles
These are a special type of cryptocurrencies, which are unique and intangible digital assets. Each collectible crypto is in limited quantities, and each token is unique (unlike cryptocurrencies, which require tokens that are all the same). These are used to buy, sell or exchange works of art. They are "digital works of art" created with the blockchain.
An example? CryptoKitties, based on Ethereum. As the authors themselves describe it, it "is a game centered around breedable, collectible, and oh-so-adorable creatures we call CryptoKitties! Each cat is one-of-a-kind and 100% owned by you; it cannot be replicated, taken away, or destroyed".
Collectibles 2.0?
Scarcity of Digital Art
Crypto collectibles with their unique identifiers do not allow replication of art. This is a reason why digital art, in spite of being on internet is not replicated and remains scarce. This ensures that the art is one of a kind which provides security to the digital art and makes it more popular.
Authentication and Provenance of Ownership of Artwork
Authentication describes the correct authorship of the artwork while the provenance describes the chain of ownership. Artworks are authenticated based on certificate of authenticity, scientific analysis to personal expertise but this type of authentication can be contested. The blockchain records work as a seal of approval and a s a trusted library of the art works.
Fair Blockchain Auction Houses
Auction houses are concerned with selling or buying the works of art. Meanwhile they need to authenticate the artwork and its provenance before buying it. Auction houses may make error in authenticating an artwork if it is replicated very well. Therefore, when auction houses store their sales and ownership records on a blockchain ledger, it secures their sales data and augments their provenance systems.
Proof-of-concept
The journey of an artwork can be traced through the blockchain distributed ledger, from its creation to the current owner. This allows tracing the life cycle of an artwork and saves from 'fragile documentation'.
Digital Assets
Investors have started considering art works as digital assets with the emergence of blockchain based platforms for artworks. They can buy digital assets using cryptocurrencies. They can also buy the artwork from one marketplace, and sell it to the other.